Our Top Tech Picks for Summer 2022
Our Top Tech Picks for Summer 2022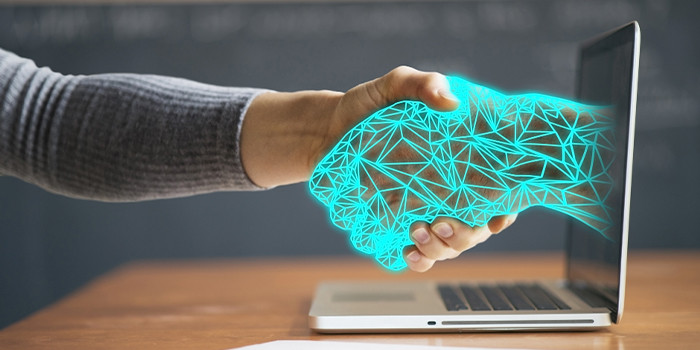 IDI Bidit – from IDI Distributors
IDI has recently introduced BIDIT, their innovative bidding app built specifically for the insulation contractor. BIDIT helps contractors manage projects, crews, and customers through job completion with ease. Its comprehensive dashboard shows your leads, projects, schedule, workflow, and more, while giving you quick "on-the-fly access" to send professional quotes from the field. Furthermore, BIDIT is a huge upgrade from writing quotes on a piece of paper.
Not only is BIDIT a game-changing product, but it's continuing to evolve. Driven by feedback from contractors already utilizing the software, IDI is frequently adding features and performance enhancements to BIDIT. From improved mobile functionality to comprehensive record keeping, every update is specifically designed to help the insulation contractor increase efficiency and profitability.
To request more information: https://www.sprayfoam.com/contact-gear-guides/210?return_url=gear-guides/idi-bidit-idi-distributions...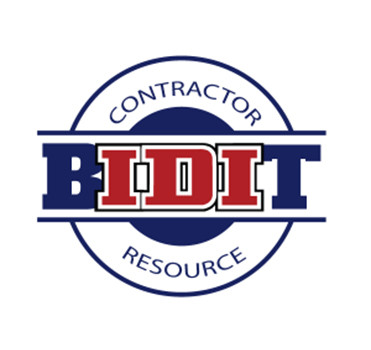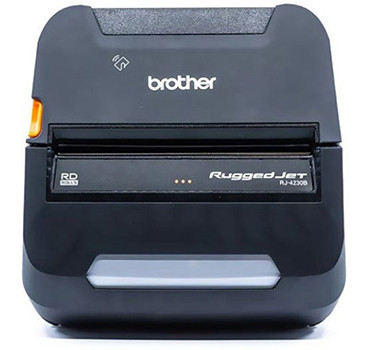 Brother Rugged Jet Mobile Printer
On the job and need to print a quote for your client? Keep this in your rig for on the spot printing. Equipped with WiFi and Bluetooth capabilities, the Brother Rugged Jet Mobile Printer will save you valuable time. You'll be able to print quotes, tags, invoices, labels, receipts, and more straight from your truck. $684
Flyability Elios 2 Inspector Drone
Using cutting-edge drone data capturing capabilities, keep your personnel out of harm's way while executing faultless inspections right from the first flight. You can get the work done securely and easily with Flyability Elios 2. Its intuitive flight experience lets anyone feel like a seasoned pilot. It takes only a few minutes to set up. Contact Flyability for pricing information.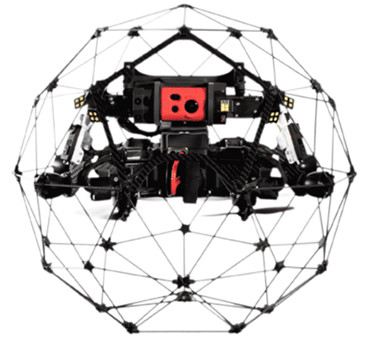 CAT S62 Pro Smartphone
The Cat S62 Pro is the ultimate work phone with FLIR thermal imaging. The Cat S62 Pro includes numerous distinctive innovations that provide even more thermal detail to aid in the detection and diagnosis of moisture, draughts, leaks, hotspots, electrical shorts, blockages, and excessive temperatures.It's driven by the FLIR Lepton 3.5 professional-grade sensor, which offers a massive 4x increase in the amount of thermal pixels. The Cat S62 Pro offers improved image quality, clearer images, and greater thermal resolution when used with FLIR's VividIR technology. $649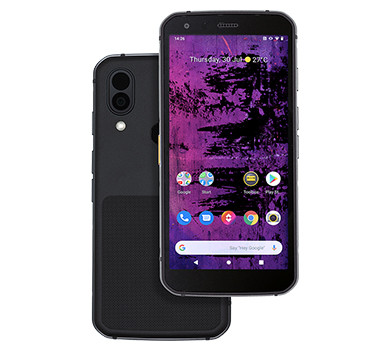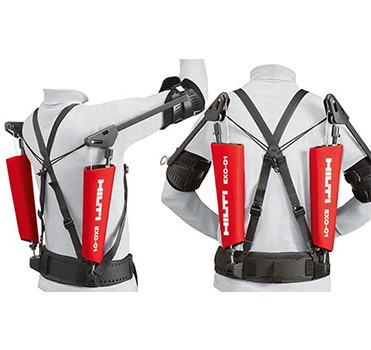 EXO-O1 Overhead Exoskeleton

Spraying ceilings can get uncomfortable when you start to lose feeling in your arms. With all day comfort and support, the EXO-O1 Overhead Exoskeleton can delay arm/shoulder muscle fatigue. While giving ample support, it also allows for a wide range of motion and is extremely versatile. The EXO-O1 is commonly used for installing overhead piping, hanging drywall and more. $1,599
To request more information, visit https://www.sprayfoam.com/contact-gear-guides/211?return_url=gear-guides/exo01-overhead-exoskeleton-...
Delmhorst BD-2100
The BD-2100 is great for measuring moisture in a variety of different building materials, including wood, concrete, drywall, EIFS, roofing, insulation, and flooring. The BD-2100 has a digital display, an adjustable alarm, and Delmhorst's exclusive calibrated drywall scale. If the surface is wet or damp, the A side of the SPF system reacts with the moisture instead of the B-side causing poor cell structure and adhesion. Substrate dryness can be measured with a moisture probe. $445
To request more information on the moisture meter, visit https://www.sprayfoam.com/contact-gear-guides/212?return_url=gear-guides/bd-2100-moisture-meter-delm...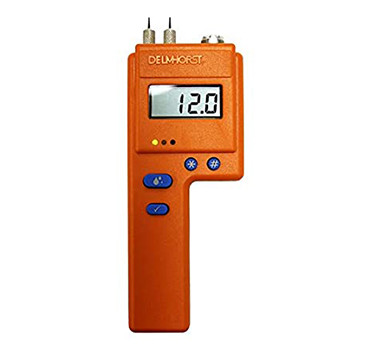 Disqus website name not provided.
Our Top Tech Picks for Summer 2022