A Mitee Good Solution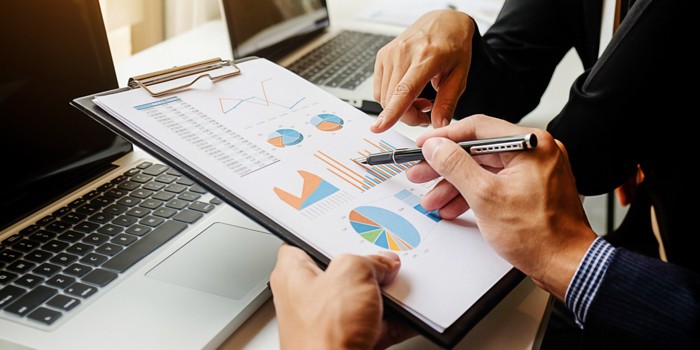 TERRELL, TX – January 29, 2018 – As a spray foam contractor, do you wish you would have more guidance in product knowledge, sourcing, and current market manipulations? Although we may think we can figure things out on our own, it can never hurt to have a helping hand, mentor, or resource to refer to, and a certain manufacturing company can be that source for you.
Supplying insulation, sealing, and energy conservation products, Mitex International Inc. is equipped with a professional sales force to provide solutions to customers in the Commercial, Residential, and HVAC markets.
Although Mitex focuses on providing resources to help increase product knowledge, they have made it a priority to help customers in business as well. Their team knows that running a spray foam company is so much more than owning the right products and tools to achieve flawless applications, it also involves having the right business strategy to gain clientele and projects. In order to help customers accomplish their goal of running a successful business, Mitex supplies training in business tactics, customer conversion, as well as effective ways to sell to potential clients.
"We will go out of our way to help the customer," explains Mac Autrey, vice president of Sales and Marketing at Mitex International. "We help them solve business and inventory problems if needed. These may include training sessions for employees who may not know how to spray, setting up contractors with recruiters to bring them employment, or at times even fly to the customer ourselves to get them back on track."
Aside from the top-quality training Mitex supplies, they manufacture a multi-faceted line of products under the-Mitee-brand which include sealants, spray foam rigs, insulation, gun and straw foam, accessories, Mitee tape, and more to provide everything an SPF contractor would need. Each of the products are designed as high-quality, eco-friendly, and fairly priced products in order to give their customers a competitive edge.
"Our products are specifically patented for particular uses, and we provide private labels for our customers as well. Mitex focuses on creating innovative, new products to bring to the industry to solve problems. It is our mission to come up with the next best thing to provide customers with many solutions as possible," says Autrey.
Recently, Mitex has come out with a new environmentally friendly insulation called Milex 2.0, that is made with extruded sorghum seeds grown locally in Texas. Due to the uncompressed characteristics of the final product, it can only be distributed within a 150-mile radius of the Mitex headquarters in Terrell. The final physical properties of Milex allow the product to be specially designed as a loose-fill insulation mainly used in attics. Its dust free and irritant free characteristics obtained from its eco-friendly qualities make it a great product for people who suffer from respiratory and skin allergies, thus the product has become popular in the hypoallergenic market.

Mitex is more than a manufacturer who supplies innovative products to consumers, they also create lasting relationships with their customers to help solve problems, improve the way insulators and contractors do business, and guide each individual to success.
For more information on Mitex International Inc., go to http://www.mitexint.com.
*SprayFoam.com does not take editorial positions on particular issues; individual contributions to the magazine express the opinions of discrete authors unless explicitly labeled or otherwise stated. The inclusion of a particular piece in the magazine does not mean that individual staff members or editors concur with the editorial positions represented therein.

RELATED Icynene and Lapolla Merger Brings More To Canadian Construction Market, SWD Urethane Announces Next Generation of Ultra-Low Density Spray Foam, Hurricane Sandy Survivor Gets a New #HurricaneStrong Home

Contact Details
Name: Mac Autrey
Email: Email Us
Phone No: (469) 209-6500
Disqus website name not provided.