NCFI Geotechnical Adds Two Industry Veterans to Their Sales Team
NCFI Geotechnical Adds Two Industry Veterans to Their Sales Team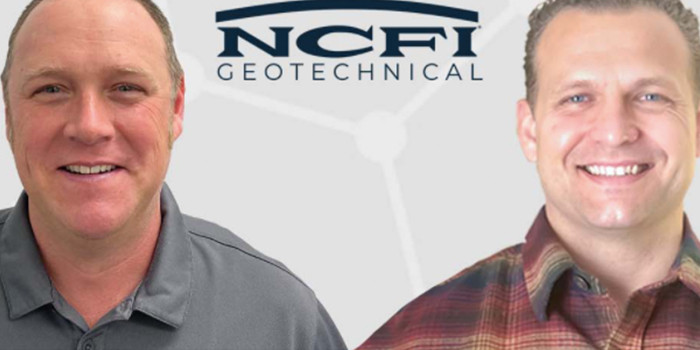 November 26, 2021 – Over the past year we have searched high and low for sales territory mangers for our Western and Northeastern US regions, and we are excited to announce we have added two extraordinary individuals to our team. Please welcome Steve Barnes and Clifton Westlake to the NCFI Geotechnical Team!
Steve Barnes, Western US Territory Manager
We are excited to announce the addition of Steve Barnes as Territory Sales Manager, Western US. In this role, Steve will be managing sales accounts for CA, AZ, NV, OR, UT, WA, and ID.
In his first job after serving in the US Navy, Steve began his career in concrete lifting and soil stabilization with URETEK USA on large geotechnical polyurethane projects across the United States. After URETEK, Steve worked in infrastructure CCTV inspection for over 15 years. He has operated as a small business owner, learning firsthand the demands of building a business from the ground up, and has managed crews and projects for over 20 years. Steve brings to the NCFI Geotechnical team strong field experience, first-hand knowledge of polyurethane applications on high value infrastructure applications, and a strong work ethic that will help our Western US customers thrive.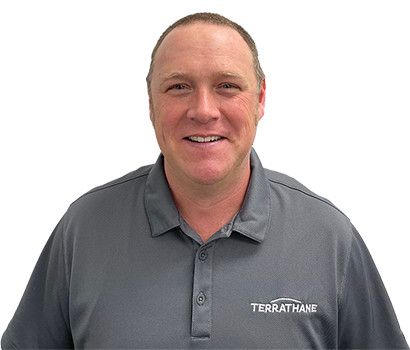 Steve Barnes, Western US Territory Manager NCFI Geotechnical Division
Clifton Westlake, Northeastern US Territory Manager
Clifton Westlake joins the NCFI Geotechnical team as Territory Sales Manager for the Northeastern US. In this role, Clifton will help support contractors in the states of ME, NH, VT, MA, CT, RI, NY, NJ, PA, MD, DE, OH, IN, MI, WI, IL, MN, IA, and MO.
Clifton has been a part of the construction industry since 2004, first working in Plumbing and HVAC as a service technician then with Hi-Tech Coatings in 2008, where he gained vast experience in concrete rehabilitation with floor epoxies and foundation and concrete lifting using polyurethane. After 5 years, Clifton moved to Southern California where he worked with EagleLIFT, Inc. as a crew member, crew manager, production manager and Sales Representative. Clifton is joining NCFI after deciding to move his family back to the New England area. Clifton's firsthand experience in geotechnical polyurethanes and his understanding of sales, operations, and specification will make him an invaluable asset to our Northeastern US customers.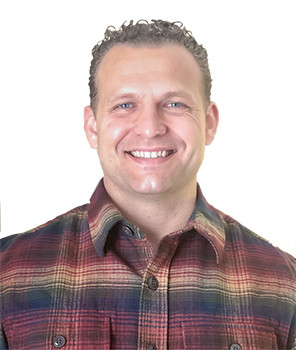 Clifton Westlake, Northeastern US Territory Manager NCFI Geotechnical Division
---
Disqus website name not provided.
NCFI Geotechnical Adds Two Industry Veterans to Their Sales Team