Bipartisan Infrastructure Deal is Passed
Bipartisan Infrastructure Deal is Passed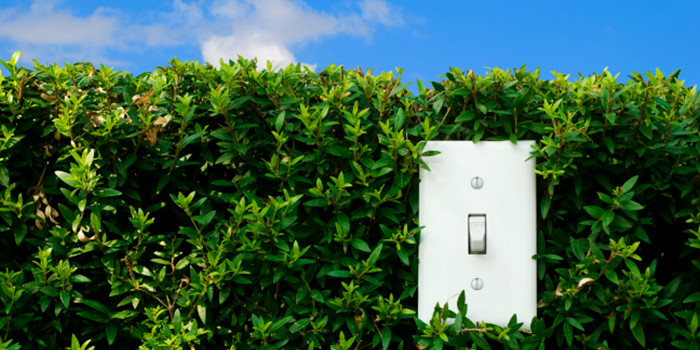 WASHINGTON – November 16, 2021 – On November 15, President Joseph R. Biden, Jr. signed into law the bipartisan Infrastructure Investment and Jobs Act (the Bipartisan Infrastructure Deal)— a once-in-a-generation investment in our nation's infrastructure that will create good-paying jobs, combat climate change, and grow the economy sustainably and equitably for decades to come. The Bipartisan Infrastructure Deal, a critical component of the Biden-Harris Administration's climate agenda, charges the U.S. Department of Energy (DOE) to deliver transformative benefits to American families, workers, businesses, and communities.
READ Secretary of Energy Jennifer M. Granholm's statement on the passage of the Bipartisan Infrastructure Deal
The Bipartisan Infrastructure Deal will help DOE play an even more effective role in the boldest climate agenda in our nation's history by charting the course towards reaching 100% carbon pollution-free electricity by 2035 and net-zero carbon emissions by 2050. DOE stands ready to implement the Deal to:
Invest in America's workforce, revitalize domestic supply chains and assert America's manufacturing leadership.
Expand access to energy efficiency and clean energy for families, communities, and businesses.
Bring the electrical grid into the 21st century.
Build the technologies of tomorrow through clean energy demonstrations.
READ DOE's factsheet on the Bipartisan Infrastructure Deal.
Disqus website name not provided.
Bipartisan Infrastructure Deal is Passed