Spray Foam Magazine Welcomes New Team Member
Spray Foam Magazine Welcomes New Team Member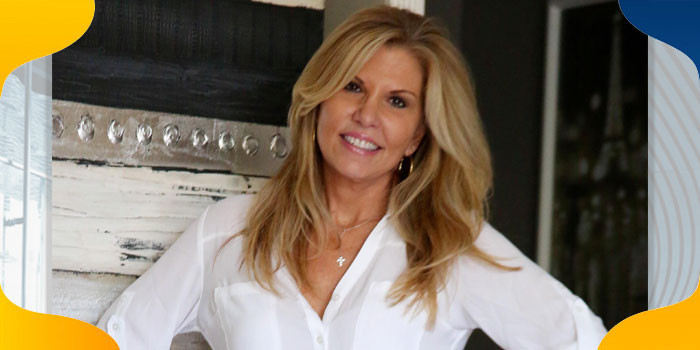 JUPITER, FL – February 25, 2020 – SprayFoam.com and Spray Foam Magazine are delighted to announce the appointment of Sherry Shropshire as Account Executive for both their print magazine and digital platforms.
Sherry is a marketing veteran and recently spent several years as a sales and marketing coordinator for a large yacht brokerage firm in South Florida. In this role, she worked with over 25 yacht brokers making sure their vessels were marketed to the fullest potential to ensure successful sales outcomes. She considers this a rewarding experience that she will never forget.
"We are excited to welcome Sherry to the team," says Spray Foam Magazine and SprayFoam.com publishers. "Her wealth of knowledge in the marketing sector with her friendly and approachable disposition will further increase our client engagements and solidify our expanding position in the market."
About Sherry Shropshire
A true Southern lady, with the charm to match, she was born in Alabama and raised in North Florida and now resides in South Florida. Sherry grew up in a construction family and fondly remembers days spent with her dad, a general contractor, on building sites and working closely with him in the family business. Today all three of her adult children are following the family tradition and are all in the construction business, with her daughter recently being promoted to Project Manager for a large construction company in Orlando, FL. Sherry is enthusiastic to join the Spray Foam team saying, "Construction is part of my heritage and I am so excited to be diving headfirst into the spray foam side of this growing industry. I thrive on creating business relationships and helping people achieve success." When Sherry is not working, she loves boating adventures, spending time with her family, and with a degree in English literature, she loves quiet afternoons spent on the water reading and writing.
---
Disqus website name not provided.
Spray Foam Magazine Welcomes New Team Member