SprayWorks Equipment Group Launches New Website
SprayWorks Equipment Group Launches New Website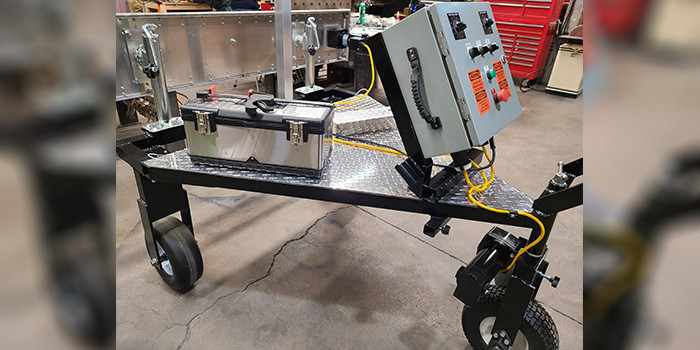 KENT, OH – May 16, 2022 – SprayWorks Equipment is announcing the launch of a new website, Spraybot.Global, in order to promote its leading products; the Spraybot and Barrel Blazer.
The new website caters to international customers and features specifications, photos and videos of the Spraybot and Barrel Blazer. SprayWorks Equipment worked with one of the top translating servicers in the world to create the website in eight languages; English, Arabic, French, German, Mandarin, Portuguese, Russian, and Spanish.

The new website features include;

A simple clean design
Detailed specifications, videos, and photos
Educational articles on automation and material yield
"Our international customers have showed continued interest in the Spraybot and Barrel Blazer products over the years," says Jennifer Hristovski, CMO, SprayWorks Equipment Group. "Spraybot.Global gives our global audience a place to learn about products in their native language without miscommunications in auto-translate."
About SprayWorks Equipment Group
SprayWorks Equipment Group is a spray foam and polyurea company, supplying equipment, training, material, mobile rigs, and parts – and a distributor for PMC, Graco, Gusmer, Titan, TriTech, and MiTM equipment. With nearly 100 years of combined experience, SprayWorks has knowledge in commercial and residential buildings, bridges, and infrastructure. SprayWorks provides training and education for new contractors and equipment operators; open cell, closed cell, polyurea & coating applications for interior & exterior building envelope design, waterproofing, below grade, bridge deck, barge, secondary containment all types of roofs and structures. For more information, visit Store.SprayWorksEquipment.com or YouTube. Call 330-587-4141.
Spray Foam
SprayFoam.com
Spray Foam Magazine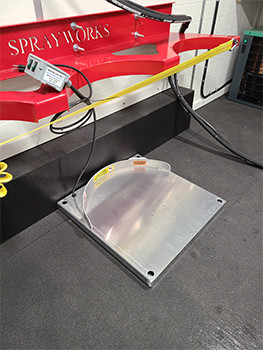 Barrel Blazer
Contact Details
Name: Jennifer Hristovski
Email: Email Us
Phone No: 330-587-4141
---
Disqus website name not provided.
SprayWorks Equipment Group Launches New Website