SPF Depot Talks Spray Foam Replacement Part Options
SPF Depot Talks Spray Foam Replacement Part Options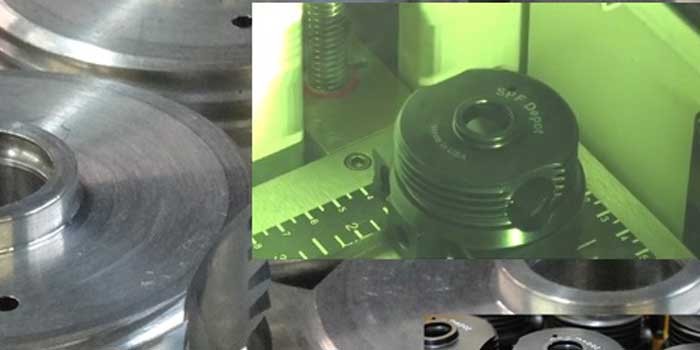 BOSSIER CITY, LA – March 11, 2015 – If you've sprayed foam for any length of time, then you've also worked on your gun. Or your proportioner. Or any other piece of equipment in your rig. Unfortunately, ongoing maintenance is a necessary reality for any spray foam operation. O-rings need to be replaced, chambers get clogged, and side seals get worn–replacement parts can move in and out of spray guns almost as quickly as chemical does. When faced with ordering replacement parts, contractors must take one of two paths: OEM (original equipment manufacturer) or aftermarket.

By opting for OEM parts, contractors can get the exact part they need, produced to the manufacturer's specifications. OEM parts are identical replacements for the parts used during initial assembly–no more, no less. Aftermarket parts, on the other hand, comprise a wideranging market where specifications can stray, positively or negatively, from those of OEM parts. The aftermarket spectrum can range from manufacturers trying to hit lower price points by incorporating the cheapest materials possible, to manufacturers seeking to improve the performance of existing parts by incorporating different materials and manufacturing techniques. In the latter part of the aftermarket spectrum, it's all about finding niches and delivering solutions.
To read the full article on Spray Foam Magazine, please click HERE.

Contact Details
Name: Patrick Gililland
Email: Email Us
Phone No: 318-742-8000
Disqus website name not provided.
SPF Depot Talks Spray Foam Replacement Part Options