SES Foam Discusses the Importance of Knowing the Ins and Outs of a Spray Foam Business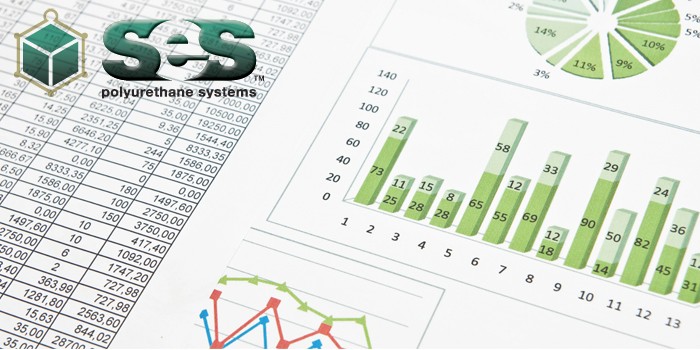 SPRING, TX
– August 24, 2015 – Details: the snarled mess of intricacies from which understanding emerges. When it comes to evaluating an operation, digging into the details can reveal obscure trends, offer insights about performance, and answer questions about productivity. Indeed, if management isn't evaluating projects on a consistent basis, margins will begin to decrease. So when analyzing your business, how do you truly know if the job was performed efficiently and effectively, and is that information being used to improve your success rate the next time? Essentially, analysis relies on measurables–collected data (i.e. board feet of installed foam or minutes of downtime). It's only with sufficient data that management can draw accurate conclusions and make proper adjustments.
RELATED
Spray Foam Manufacturer Icynene Introduces New 2 Hour Re-occupancy and 1 Hour Re-entry Times
,
SFS Discusses Opportunities with Air Barrier Applications
,
Graco's New Proportioner Combines Performance, Durability, and Reliability
To read the article on Spray Foam Magazine, click the link provided below.
Contact Details
Name:
Email: Email Us
Phone No: 855-759-0784
---
Disqus website name not provided.