Be the Expert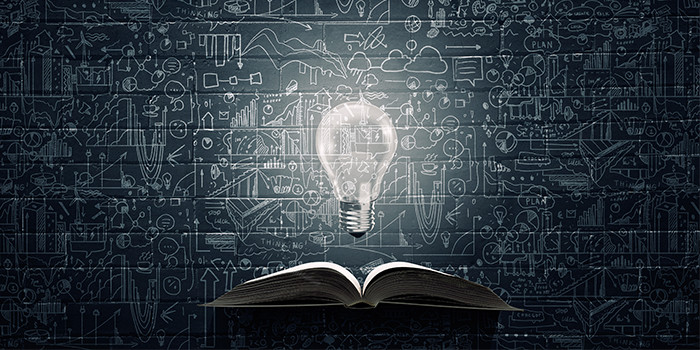 Spray Foam Magazine – Summer Issue 2021 – Everyone reading Spray Foam Magazine probably agrees that spray foam is the best insulation available. You know it is a game changing technology that is on a continuous innovation cycle to provide more robust solutions for the building industry. You know the basic benefits of spray foam and can explain them to prospective clients on the spot.
Thanks to our collective marketing of spray foam, and its rise in mainstream popularity, homeowners, builders, and architects can recite the basic benefits of spray foam as well. With new prospects, what separates you from your competition? Arming yourself with deeper knowledge of the building science behind the product can lead to increased revenue by helping to establish your brand as an expert in your field.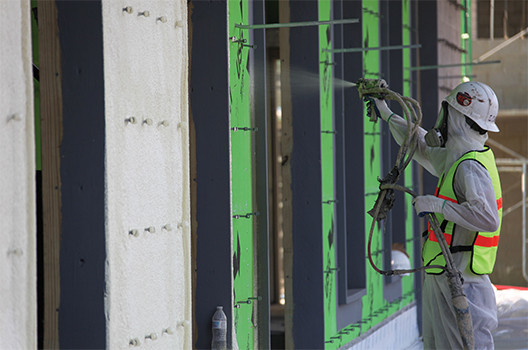 Closed-cell spray foam insulation can be used on the exterior of a building as an air and water resistive barrier.
Spray foam solves air, heat, and vapor flows in one step. Medium density or closed-cell spray polyurethane foam (ccSPF) at a thickness just over 1.5 inches stops air, delivers thermal resistance almost double conventional insulation, and qualifies as a class II vapor retarder for condensation control.
ccSPF can be used on the exterior of a building as an air and water resistive barrier. As an exterior water resistive barrier, ccSPF provides seamless bulk moisture control. A six-inch steel stud wall with gypsum cladding and R-21 conventional insulation performs as an R-2 in the field. One inch of ccSPF sprayed to the exterior of this assembly increases the R-Value to 28 because it eliminates the thermal bypass through the steel studs.
What is the value of perfect installation? A one percent void in a conventional attic devalues the R-Value of any insulation product by 25 percent or more. A one percent void is the equivalent of an uninsulated access door. A two percent void is more than a 35 percent reduction in thermal resistance. A five percent void would devalue the R-Value close to 60 percent. It's no wonder a product that fills all cracks and voids for a perfect installation works better.
Approximately 80 percent of the leaks in buildings are through the ceiling, 15 percent are through floors and banjoist, and five percent are through walls. The reason is simple—the more holes in an assembly, the more air leakage. Walls have a belt and suspenders approach because they have an air barrier on the exterior as well as the interior. Spray foam creates this same belt and suspenders to attics and floors because spray foam adds a secondary air barrier conventional insulation lacks.
An unvented attic will typically reduce HVAC size by 20 to 30 percent because distribution ducts are in climate-controlled space indirectly conditioned to be within four to five degrees of the thermostat set-points. This is a direct cost trade-off that can justify the cost of a premium product like spray foam in residential production homes. Conventional vented attics can be upwards of 150 degrees F in the summertime.
In a hot-humid climate, a one-inch hole in a 4x8 sheet of gypsum with a 74-degree dew point will allow 14 pints of water to pass through. That's almost 10 times the moisture that would pass through a wall from natural vapor diffusion. In coastal climates that have dew points above 75 degrees most of the year, spray foam can be a simple strategy to control high moisture from small air leaks.
The simplest way to pass strict air leakage requirements, like three ACH50, is to eliminate the leakiest part of the envelope. Eliminate the Swiss cheese in the ceiling by installing a perfectly tight air control layer at the roof deck. Bypass the complicated for the simple.
Tight doesn't just solve heat and moisture control, a tight building envelope solves hot spots by making the building perform like one large room. Eliminate the air leaks and breathe easy. Temperatures can be easily balanced from room to room with proper HVAC design. Fresh air ventilation can pressurize the building making sure the fresh air that is brought into the building is from a clean air source.
In sprinkled Type V-B construction an unvented attic with SPF at the roof deck can replace costly dry sprinklers with wet sprinkler systems. This adds to the energy performance benefits and mechanical cost tradeoffs making unvented attics a no brainer. There are many spray foam products that pass the UL 1-hour fire resistance rating for use in Type V-B commercial construction like UL P-522.
In high velocity wind zones like Florida's Monroe and Miami-Dade counties, ccSPF gives code approved structural contributions for hurricane resistance. 1.5 inches of ccSPF increases the transverse and lateral sheer by 300 percent in a 16-inch O.C. cavity. This credit can save homeowners thousands of dollars in insurance premiums, giving building or homeowners an instant ROI by lowering insurance premiums.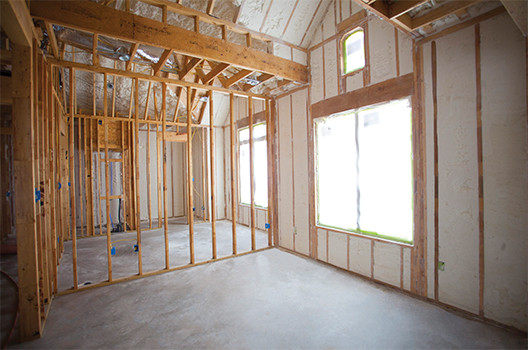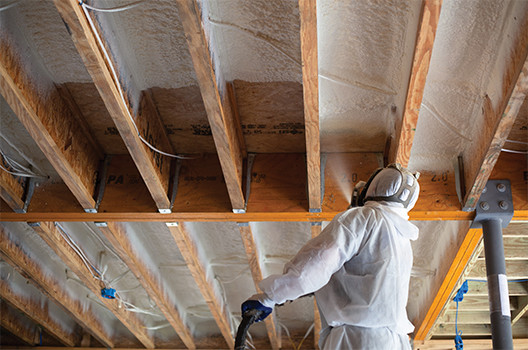 DID YOU KNOW?

APPROXIMATELY 80% OF THE LEAKS IN BUILDINGS ARE THROUGH THE CEILING, 15% ARE THROUGH FLOORS AND BANJOIST, AND 5% ARE THROUGH WALLS.




SES knows selling spray foam can be easy with the right messaging and supporting sales tools. SES has created simple virtual marketing tools to tell the story that supports spray foam as an industry: "Spray Foam is Best!"
Contact SES Polyurethane Systems: For more information on the advanced benefits of spray polyurethane foam, contact SES Foam: Phone: 713-239-0252 // Website: www.sesfoam.com

*Spray Foam Magazine does not take editorial positions on particular issues; individual contributions to the magazine express the opinions of discrete authors unless explicitly labeled or otherwise stated. The inclusion of a particular piece in the magazine does not mean that individual staff members or editors concur with the editorial positions represented therein.


---
Disqus website name not provided.
You May Also Like