What's Your Big Idea?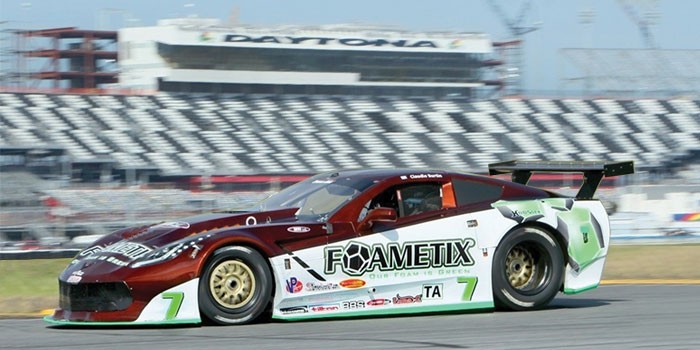 JUPITER, FL – February 1, 2019 – Did you take advantage of the Sprayfoam Show being in Daytona, Florida to gear up your marketing campaigns this year? What a great opportunity to have some fun with your marketing and advertisements. When you are in a unique location, you can really make your marketing stand out by incorporating something fun related to that location.
Here are a few things to think about when visiting a unique location for a trade show or event:
Does the location present unique advertisement opportunities that you cannot do anywhere else?

Are there sites that you can take a customer appreciation group to?

Can you incorporate a location theme to your booth or giveaways?

Regarding location, what does Daytona bring to mind? Daytona is NASCAR and the beach, right? How about renting out a plane to fly your company logo around your event. This type of advertisement is unique to outdoor sports arenas and beaches. Daytona has both! Another option would be to hook up with a local fishing company and sponsor discounts for fishing tours and make sure your company logo is flying on the boat. At other locations, some companies are able to wrap busses or trams with their company logo. Think about these kind of opportunities at your next event.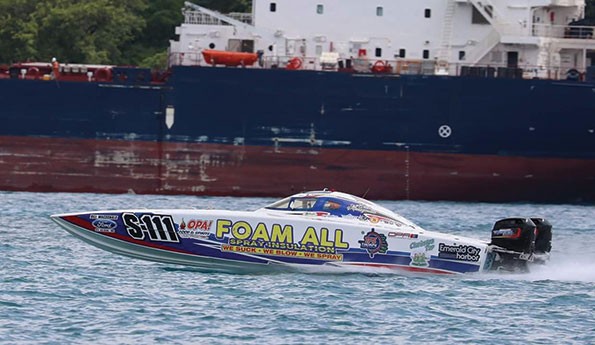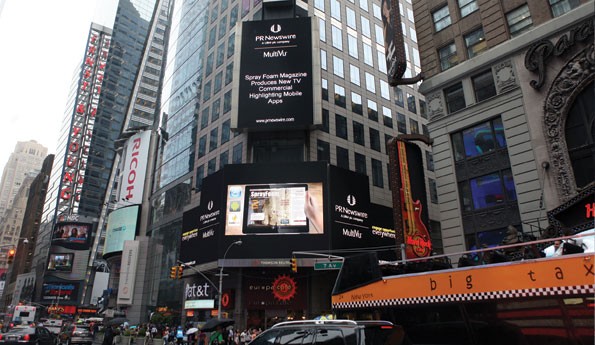 Marketing and advertising in the spray foam industry does not have to be boring. These companies have taken advantage of less-traditional methods: Burtin Racing Foametix car in Daytona (above), Foam All S-111 boat at the St. Clair River Classic Open in St. Clair, MI (left), Spray Foam Magazine on the big screen in Times Square (right)
Check to see what unique tours you can take at your location. Maybe there's a Daytona International Speedway tour with dinner opportunity. As mentioned above, you could take your customers on a fishing trip. Try to get out of the convention center and wow your customers with a unique experience. Contact a local travel agency and do a little leg work before your next event.
Now back to the convention center, what kind of alterations can you make to your booth and giveaways to incorporate the location. Make your booth and giveaways unique and different. Do a little research on the town and see what's common. When you think of New Orleans or Baton Rouge, you think of beads. When you think of Vegas, you must have poker chips or decks of cards. What did you do for Daytona? Maybe little cars with your company logo?
Did this get you thinking about what you can do for your next location event? Did you do something unique at the Sprayfoam Convention and Expo in Daytona this year? Post an example on Facebook, Twitter, or Instagram and tag SprayFoam.com and you may be featured on our next issue. •
» For more information on developing a marketing plan, go to www.nichedigitalmedia.com

Contact Details
Name: Niche Digital Media
Email: Email Us
Phone No: 5617689793
---
Disqus website name not provided.