SWD Welcomes Gregory J. Scaven as CEO
SWD Welcomes Gregory J. Scaven as CEO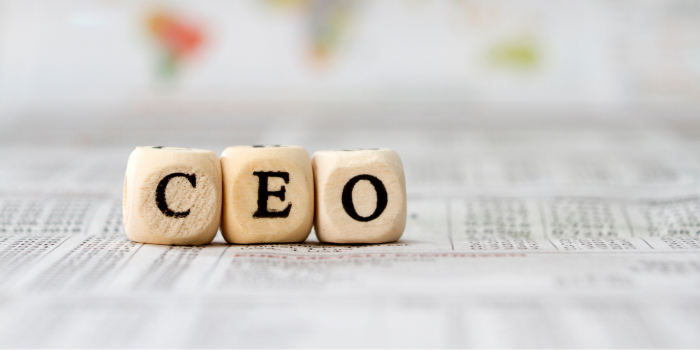 MESA, AZ – August 25, 2023 – SWD is excited to announce Gregory J. (Greg) Scaven as Chief Executive Officer. Mr. Scaven joins the SWD team with over twenty-five years of experience in applying lean principles across various businesses, with a proven record of improving the customer experience, increasing employee retention, and driving organic growth. His experience includes two-plus decades within the defense/space and automotive industries, most recently serving as President at Pacific Scientific Energetic Materials Company (PacSci EMC).
"With his passion for leading people and a deep knowledge of transforming companies, Greg is a great fit to accelerate SWD's growth and innovation," said Jim Perkins, Owner of SWD. "He possesses exceptional strategic capabilities and strong experience in the manufacturing industry, and I look forward to seeing him lead our long-term growth."
Mr. Scaven joins SWD following 16+ years of service to both Fortive and Danaher Corporations at their wholly-owned subsidiary PacSci EMC. Prior to PacSci EMC, he held senior leadership positions with both Zodiac and Simula within the automotive industry. Mr. Scaven has a B.S. in Chemical Engineering from Lehigh University and a M.S. in Chemical/Biochemical Engineering from the University of Pennsylvania. He is veteran of the US Army where he held the rank of Major following 8 years of service.
"I am thrilled to join the SWD team," said Mr. Scaven. "I look forward to working with the leaders here to continue providing industry-leading products with the highest quality customer support."
About SWD
SWD is a leading supplier of construction materials, providing state-of-the-art solutions to the market. We believe our consistent delivery of innovative products and the newest technologies provide sustainable value to our business partners. SWD is driven by a passion and commitment to furthering the growth of the polyurethane foam industry.

For use by SprayFoamMagazine.com & Spray Foam Magazine
---
Disqus website name not provided.
SWD Welcomes Gregory J. Scaven as CEO