IFTI's Certified Applicator Program Assists Spray Foam Contractors with Code Compliance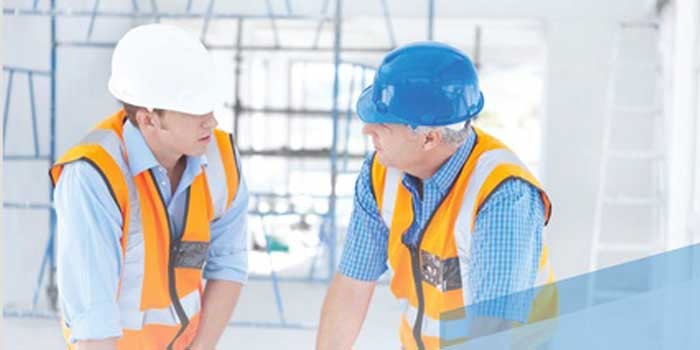 IRVINE, CA
– August 4, 2015 – If you apply spray foam insulation, particularly in commercial applications, a day may come when you get a phone call, and the person on the other end will be a code official or fire marshal. Chances are, they'll be looking for details about a project you did months or years ago–are you confident you'll be prepared to answer the call? In the past few years, a change has taken place in municipalities nationwide.
RELATED
OSHA Provides Guidance to Compliance Officers for Enforcing the Revised Hazard Communication Standard
,
VersaFlex Schedules New Training Program at Diamond Liners' Headquarters
,
DC315 Announces 50+ Year Useful Life Technical Bulletin
,
NRCA Releases Updated Toolbox Talks
Code officials and fire marshals are taking a closer look at fire protective coatings applied over SPF insulation, and enforcing compliance is at the top of their agenda. This hasn't always been the case, as lax enforcement was fairly common in some jurisdictions, due to the nature of keeping up with and understanding changing building codes. More recently, a growing implementation of new building codes and a new crop of code officials have resulted in a crackdown of sorts on compliance with fire protective coatings. Contractors who may have been used to some leeway with regard to compliance are now being faced with a more demanding business environment.
To read the full article on Spray Foam Magazine, please use the link provided below.
Contact Details
Name: Gary Wolfe
Email: Email Us
Phone No: 949-975-8588
---
Disqus website name not provided.