Grenfell Tower to be Knocked Down
Grenfell Tower to be Knocked Down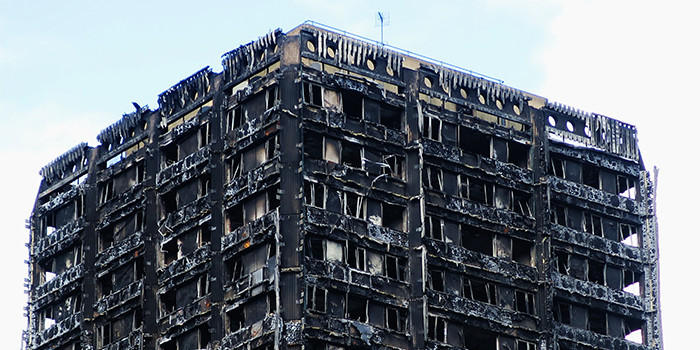 LONDON – September 14, 2021 – Grenfell Tower, a West London high rise building, will be demolished. On June 14, 2017, a fire broke out in the kitchen of a fourth-floor apartment in a 23-level tower block in North Kensington, West London.
According to the Guardian, Grenfell Tower will be "carefully taken down" for safety reasons. The demolition of the high rise will not take place until next year. A memorial is said to take its place.
Individuals grieving their loved ones and survivors of the event, including a group named Grenfell United expressed their opposition to this decision.
"How can the tower be demolished before the legal process concludes, when no judge in the land can confirm it won't hinder future criminal prosecutions?" a statement from the group said.
"Justice is important to us all and anything that may prevent justice must not be an option."
Click here to read Spray Foam Magazine's original story: https://www.sprayfoam.com/foam-news/high-standards/3793
Disqus website name not provided.
Grenfell Tower to be Knocked Down