Carlisle Fluid Technologies Announces Andres Lacassie as New VP of Sales & Marketing
Carlisle Fluid Technologies Announces Andres Lacassie as New VP of Sales & Marketing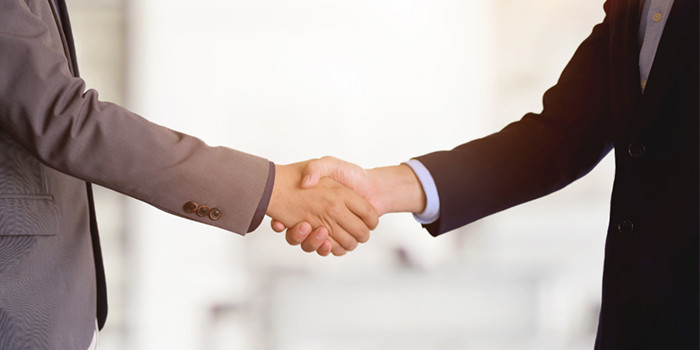 SCOTTSDALE, AZ – April 12, 2022 – Carlisle Fluid Technologies is pleased to announce that Andres Lacassie has joined Carlisle Fluid Technologies as Vice President of Sales and Marketing. Andres brings over 20 years of progressive leadership experience in sales, marketing, and product development within multi-national corporations such as Panasonic, Danfoss, and United Technologies.
Andres has a solid track record of driving above-market growth in sales through innovation and organizational development. In addition, he brings strong international experience, including leading a global organization based in Europe.
Fred Sutter, Carlisle Fluid Technologies President believes "Andres Lacassie's experience will help bring Carlisle Fluid Technologies vision for innovation and solutions to our valued distributors and customers." Fred adds, "Andres will help elevate our products and innovation to the next level."
Carlisle Fluid Technologies is excited to welcome Andres Lacassie to the team.
About Carlisle Fluid Technologies: Carlisle Fluid Technologies is a global company which manufactures equipment for the supply, application and curing of sprayed materials including paints, coatings, powders, mastics and bonding materials. Best known for our world leading brands of Binks, DeVilbiss, Hosco, MS, Ransburg and BGK. All Carlisle Fluid Technologies brands are highly respected in the market for quality, cutting edge technology and breadth of product.
SprayFoam.com
Spray Foam Magazine
Contact Details
Name: Judy Lietzke
Email: Email Us
Phone No: 419-470-2358
Disqus website name not provided.
You May Also Like
Carlisle Fluid Technologies Announces Andres Lacassie as New VP of Sales & Marketing