BPI Launches Industry Professionals Website
BPI Launches Industry Professionals Website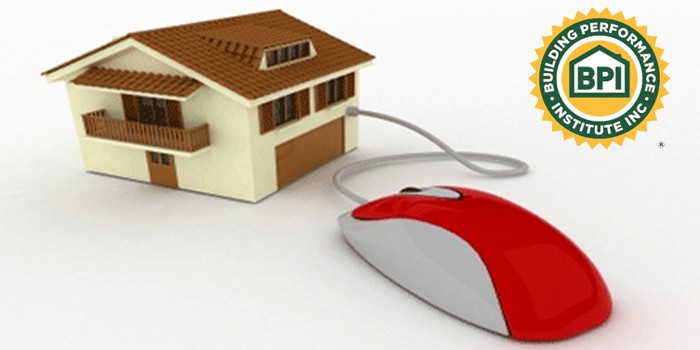 MALTA, NY – August 24, 2017 – The culmination of a nine-month project, the revamped website for BPI stakeholders offers a clean and refined look, and quick and easy access to essential information. The website is located at bpi.org and accessed by clicking on the "Industry Professional" box.
The new website explains the nonprofit organization's diverse certifications and programs for residential building professionals. A dynamic table allows contractors to compare BPI certifications and programs in one place. Simplified steps for new and returning contractors explain how to navigate the certification process. As part of BPI's efforts to recruit more veterans, the website includes information for veterans on exam fee reimbursements under the GI bill. The website also features a new locator tool enabling users to find BPI Certified Professionals, BPI GoldStar Contractors, and BPI Test Centers across the country.
RELATED Spray Foam Contractors Can Capitalize On Housing That Bounced Back in June, American Chemistry Council Honors BASF with Award for Outstanding Employee Safety Initiative , Spray Polyurethane Foam Alliance Announces Growth of Industry's Professional Certification Program (PCP)

"We solicited and listened to our stakeholders' feedback. We are elated about our new website for them. It will help contractors, energy efficiency programs, and utilities better connect with the organization. They are able to explore the benefits of certifications, have a place to look for or post jobs, and learn about BPI programs relevant to them," said Larry Zarker, BPI CEO. "BPI.org allows our stakeholders - from energy auditors to BPI Test Centers - to find the information they need quickly."
The BPI website for industry professionals is mobile and tablet responsive. This will help contractors connect with BPI even while working in the field. The website will be updated on a regular basis with news, job postings, product listings, webinars, industry information, and certification process updates.
Contact Details
Name: Hannah C. Wood
Email: Email Us
Phone No: (877) 274-1274
Disqus website name not provided.
BPI Launches Industry Professionals Website