SWIS Distribution, New Distributer of Synthesia Technology Products
SWIS Distribution, New Distributer of Synthesia Technology Products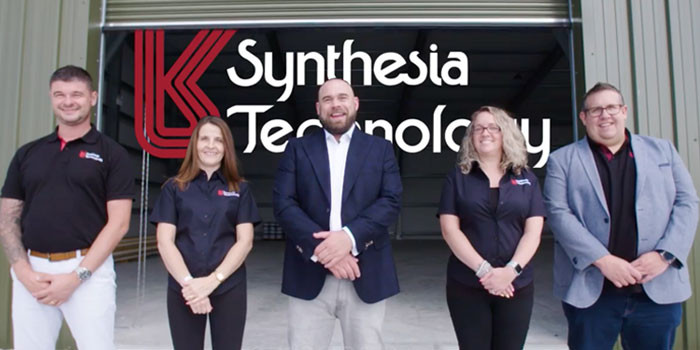 UNITED KINGDOM – September 1, 2021 – Find out more in our next issue of Spray Foam Magazine. Synthesia Technology Europe are excited to announce the appointment of SWIS Distribution as our new exclusive distributor of polyurethane spray foams, acrylic and polyurea coatings for the UK market. The appointment is effective from 1 September 2021.

Synthesia has been active in the spray foam market in Europe for over 45 years and is today a leading player in the industry. SWIS has done an excellent job of growing their spray foam business in the UK over the past six years and are today one of the leading providers of spray foam products in the market. We are very excited about this important partnership with SWIS Distribution. Like SWIS, Synthesia Technology are committed to close customer contact and support and we are confident that the new partnership of SWIS and Synthesia will be a strong force in the UK market over the coming years offering the best quality.
These types of agreements are very relevant for Synthesia because we never stop working to expand and improve the offer to our customers.
To hear and discover about what SWIS Distribution and Synthesia can offer, please do not hesitate to reach out to:
Steve Jewell
Contact Details
Name: Synthesia Technology
Email: Email Us
Phone No: +34-936-821-300
Disqus website name not provided.
SWIS Distribution, New Distributer of Synthesia Technology Products