SWD Urethane Names Greg Mullet Vice President of Sales
SWD Urethane Names Greg Mullet Vice President of Sales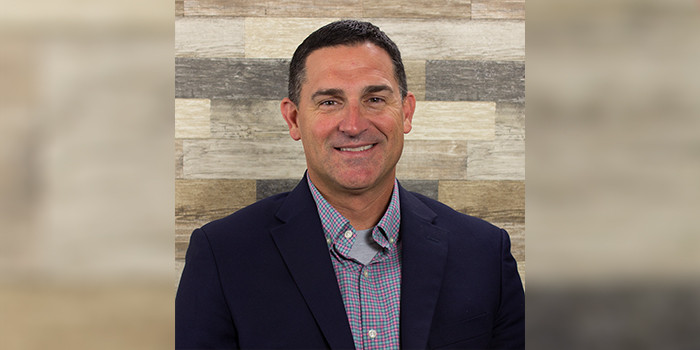 MESA, AZ – August 16, 2022 – SWD is excited to welcome Greg Mullet as the Vice President of Sales. Mullet brings strong commercial leadership to the team along with extensive experience in the building materials industry. Before joining SWD, Mullet served as Vice President of Sales for Caesarstone, where he led a team covering 7 regions. In addition, Greg has held several senior level roles, leading teams with innovative and transformational sales strategies.
"We are very excited to welcome Greg to the SWD team," Alison Scott Bull, Senior Vice President, Construction Products said. "His track record of building high-performance sales teams paired with his extensive experience in building materials position him to lead SWD's commercial growth."
About SWD
SWD is a leading supplier of construction materials, providing state of the art solutions to the market. We believe our consistent delivery of innovative products and the newest technologies provide sustainable value to our business partners. SWD is driven by a passion and commitment to furthering the growth of the polyurethane foam industry.
For more information, please visit https://swdurethane.com/
---
Disqus website name not provided.
SWD Urethane Names Greg Mullet Vice President of Sales