Registration is Open for RICOWI Fall 2022 Events
Registration is Open for RICOWI Fall 2022 Events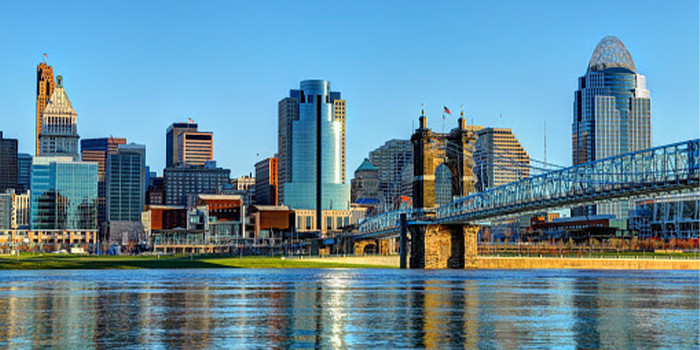 CINCINNATI, OH – August 30, 2022 – RICOWI Sponsoring Organizations and Affiliate Members are pleased to invite you to join us for the Fall 2022 Conference in Cincinnati, OH!
October 5-7, 2022
Hilton Netherlands Cincinnati Plaza
Speakers to include; Dan Boardman, Metal Holdings, Vincent Sagan, Metal Building Manufacturers Association, Jim Kirby and Erica Sherman, GAF & A tour of Kyocera Senco Manufacturing Plant
The RICOWI Foundation will be holding a fundraiser at Second Sight Spirits. Be sure to register and reserve your spot today.
View the full event schedule and register online here.
About RICOWI
The Roofing Industry Committee on Weather Issues, Inc. (RICOWI) was established in 1990 as a non-profit organization to identify and address important technical issues related to the cause of wind damage which include:
Dynamic testing of roof systems
Importance of sample size for tests
Role of wind tunnels and air retarders
Need for acceptable procedures for ballasted systems
Field data and response team reports
General lack of communication within the roofing industry as to what the problems are, what is being done and should be done to alleviate them, and how effectively information is transferred within the roofing industry and to others in the building community.
Disqus website name not provided.
Registration is Open for RICOWI Fall 2022 Events