SES Foam Names Downstream Business Management as Key to Spray Foam Business Success
SES Foam Names Downstream Business Management as Key to Spray Foam Business Success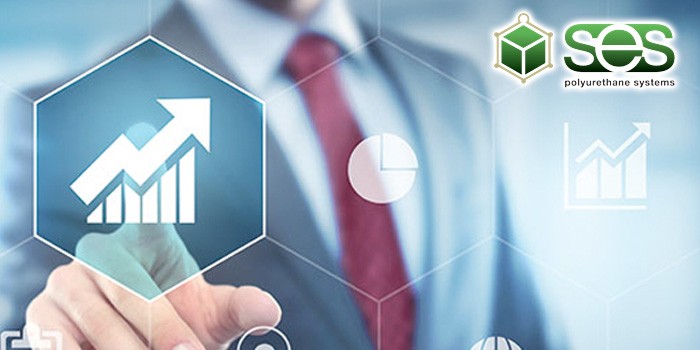 HOUSTON, TX – February 27, 2017 – There are two ways of looking at all aspects of your business – "market pull" and "market push." Imagine you are a spray foam insulation supplier. In a market pull stance, your company looks to develop what the market is requesting. In a market push scenario, your company looks at the market and determines what would be best for it, then develops that product and introduces it to the market. At first blush, you might assume that the market pull model is always the way to go; however, due to the resources available to a large supplier, they may be able to see something new on the horizon prior to it hitting the marketplace.
Another method of viewing the marketplace is to look at it downstream. What does your customer need and what is in their future? Once again, this can be a push or a pull situation.
RELATED Dodge Momentum Index Moves Higher in January, ICC Announces Theme for 37th Annual Building Safety Month, OSHA Issues Recommended Practices to Promote Workplace Anti-Retaliation Programs
To read the full article on Spray Foam Magazine, click HERE.

Contact Details
Name: Charles Valentine
Email: Email Us
Phone No: 713-239-0252
---
Disqus website name not provided.
SES Foam Names Downstream Business Management as Key to Spray Foam Business Success