Registration is Open for RICOWI 2023 Spring Events!
Registration is Open for RICOWI 2023 Spring Events!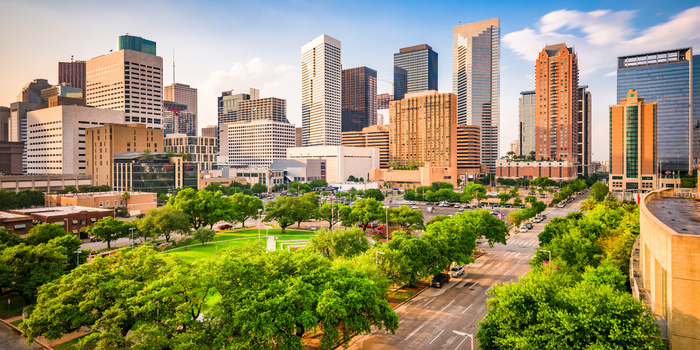 PRINCEVILLE, HI – January 20, 2023 – RICOWI Sponsoring Organizations and Affiliate Members are pleased to invite you to join us for the Spring 2023 Conference in Houton, Texas!
March 1-3, 2023

Marriott Marquis Houston George R. Brown Convention Center
Speakers to include Robert Hemphill, Dan Rielly, Marc Levitan and David Roodvoets
Find out more and register online here!
About RICOWI
The Roofing Industry Committee on Weather Issues, Inc. (RICOWI) was established in 1990 as a non-profit organization to identify and address important technical issues related to the cause of wind damage which include:
Dynamic testing of roof systems;
Importance of sample size for tests;
Role of wind tunnels and air retarders;
Need for acceptable procedures for ballasted systems;
Field data and response team reports;
General lack of communication within the roofing industry as to what the problems are, what is being done and should be done to alleviate them, and how effectively information is transferred within the roofing industry and to others in the building community.
In 1996, RICOWI was incorporated as a non-profit corporation devoted to research and education on wind issues. After a review of the need for similar education and research in the areas of hail, energy efficiency and durability effects, the organization's objectives were broadened in 1999 to include other weather topics, and "Wind" in RICOWI's name was changed to "Weather" to reflect the expanded scope. RICOWI is assisted by Oak Ridge National Laboratory, the banner organization.
For use by SprayFoam.com & Spray Foam Magazine

Contact Details
Name: Jordan Loudon
Email: Email Us
Phone No: (808) 421-8392
Disqus website name not provided.
Registration is Open for RICOWI 2023 Spring Events!