NCFI Polyurethanes Announces Pending Sale
NCFI Polyurethanes Announces Pending Sale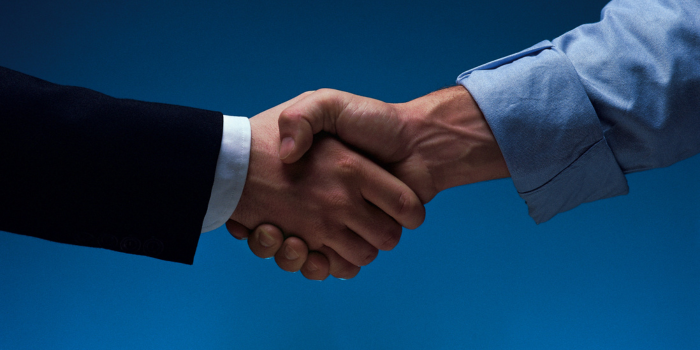 MOUNT AIRY, NC — November 15, 2023 – NCFI Polyurethanes, a member of the Barnhardt Family of companies, announced today they have entered into an agreement with Richmond, VA-based Carpenter Co. for the divestiture of NCFI's Consumer Products Division, pursuant to terms and conditions, with a target date of December 1, 2023, for closing.
"These are truly exciting times," says Chip Holton, NCFI's president. "This successful transaction with Carpenter will give them a solid, long-term asset, and us the chance for keener focus on our dynamic core markets." According to Holton, "Consumer Products has been an integral part of our company's journey from the inception of NCFI in 1964. We've grown from a small line of foam products to serving more than 100 markets including aviation, furniture, athletics, medical, air and water filtration, transportation, automotive, and white labeled advanced foam bedding, including our own BedInaBox direct to-consumer brand."
Holton says, "We've worked with Carpenter for decades, and this sale makes good sense for both companies. For NCFI, this is an immediate way to optimize efforts in our other divisions, especially the fast-growing engineered building products market."
NCFI will focus on their other divisions: Construction Foam—residential, commercial, and agricultural SPF insulation, and SPF roofing systems; Geotechnical—polymers used in concrete lifting and leveling, soil stabilization, void fill, port and seawall repair, and highway/DOT applications, and Custom Solutions—rigid and flexible molding, integral skins, flotation, medical, and architectural.
"We at NCFI, along with the leadership of the Barnhardt Family, believe this strategic realignment will enhance our ability to deliver innovative solutions and best-in-class services to customers around the globe."
ABOUT NCFI
NCFI Polyurethanes celebrates its 60th Anniversary in 2024. The company manufactures polyurethane foam systems for spray foam insulation (SPF), geotechnical, agricultural, SPF roofing, aerospace, molding, and many other uses. NCFI has manufacturing plants in NC, GA, and TX. The company is part of the Barnhardt Manufacturing Company, Inc. family of companies. To learn more about NCFI please visit www.NCFI.com
For use by SprayFoamMagazine.com & Spray Foam Magazine
---
Disqus website name not provided.
NCFI Polyurethanes Announces Pending Sale