Combatting the Great ISO Shortage of 2020
Combatting the Great ISO Shortage of 2020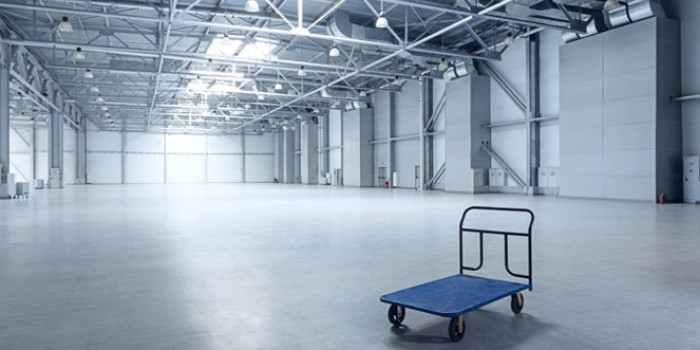 JUPITER, FL – January 26, 2021 – To gain a better perspective on the outlook of the isocyanate market conditions and to find a silver lining in the situation, Spray Foam Magazine reached out to a few well known in the industry to hear their view on the current shortage.
As most of you have probably heard and possibly experienced there has recently been a tightening in the U.S. supply chain of methylene diphenyl diisocyanate (MDI) due to a shortage of raw materials used in isocyanate production. Several major raw material suppliers including Covestro, Huntsman, Dow, Carpenter, and Lyndall had declared force majeure conditions at their U.S. MDI plants because these shortages have significantly reduced their operating rates. The partial culprit behind this, 2 hurricanes; Hurricane Laura and Delta. Their impact on the U.S. Gulf has affected plants that produce intermediate chemicals such as aniline, nitrobenzene, and chlorine along with interruptions to logistics which further limited supply to isocyanate plants.
We contacted George Spanos of Spray Foam Distributors of New England. Spanos tells us that he typically likes to keep a full warehouse of materials, but in early September he heard rumblings from several associates of a tightening of supply. He states, "I discussed with my team and told them that we needed to be diligent with our inventory and that I never wanted to see empty space in the warehouse. I wanted orders on the way so that as soon as there was space, replacement material was there to restock." Spanos and his company got busy placing extra PO's with vendors and spaced delivery dates so he would have plenty of materials.
Apparently, some suppliers experienced more issues than others depending on how quickly they were on alert to the situation. Prices have and may continue to rise but that is due to unforeseen and unavoidable circumstances that no one could predict. Always being prepared with a good supply and keeping those long-standing relationships in-tact always proves beneficial in any business.
Robb Miller of SWD Urethane shares that he has experienced delays in getting product to his existing customers, but so far has been able to fulfill their needs; however, they are not taking on any new customers at this time. He also comments that, "As in any supply and demand situation, when supply and demand becomes an issue, prices inevitably go up." Robb points out, "The good news is that things are better than they were 60 – 90 days ago."
Spray foam contractor and Spray Foam Magazine's 2020 Contractor of the Year, Matt Mader of Mader Insulation, LLC shares with us that since the shortage began, his lead time to get supplies has been 2 -3 weeks. In the past he was able to call up his suppliers at 7 a.m. and almost always have his product the same day and sometimes in just a matter of hours. When Matt realized the impact of this situation, he proactively began ordering more at a time. Where he was ordering 6 – 8 sets, he bumped up to 15 – 20 sets so he wouldn't get caught empty handed and have to let his customers down, not to mention a lull in his business. Matt shares yet another positive outlook, stating, "In the last 6-8 weeks, lead times have been better than they have been."
George Spanos relays his final thoughts on the subject, "So, here we are, over three months into the shortage and I am proud to say that Spray Foam Distributors of NE and Spray Foam Distributors of Boston's customers had no supply issues. Maybe a couple of days wait, or some spraying a different brand of foam than they are used to; but not one went without work or lost any jobs. Things are starting to loosen up and I think by mid-January we will all be able to breathe a sigh of relief with regards to 'The Great ISO Shortage of 2020'."
---
Disqus website name not provided.
Combatting the Great ISO Shortage of 2020