World Wide Finance LLC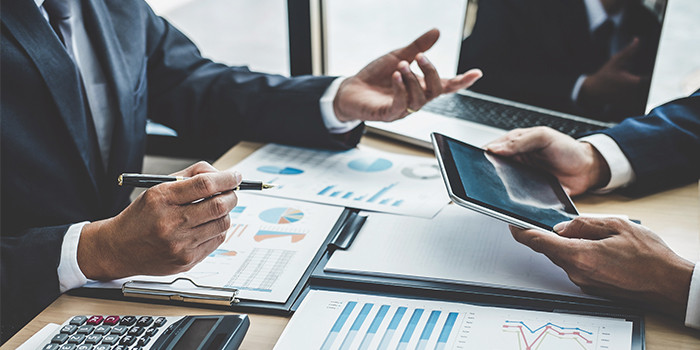 Let's Plan Your Brighter Future!
Low Interest Rates
Pre-Approved in 24 Hours
Customized to Meet Your Budget
Equipment Loan:
Get a traditional loan. We have low interest rates. Finance where you want. Get pre-approved for up to $350,000 in 24 hours.
Equipment Lease:
A lease is another way to finance your equipment. Sometimes there are tax advantages and $1 buyouts. We can customize your lease to meet your budget.
Schedule your next consultation!
Send a text to: 844-967-5247
Contact Details
Name: Josh Cotner