Nexseal LE 2.0 Spray Foam Insulation - SES Foam
Nexseal LE 2.0 Spray Foam Insulation - SES Foam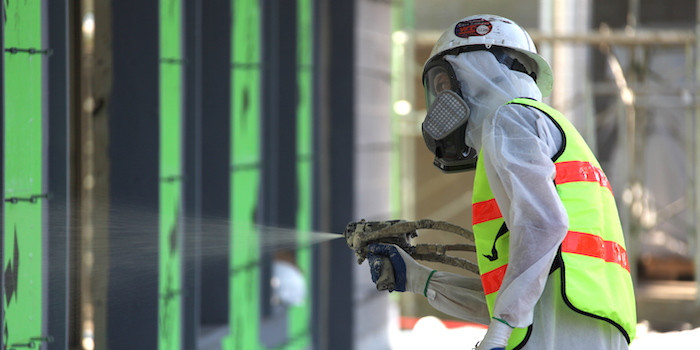 Closed Cell Spray Foam With 4 Inch Lift
What makes it unique?

Nexseal™ LE 2.0 represents yet another innovative product demonstrating SES Foam's superior urethane formulating expertise, combining cutting edge performance with environmental responsibility. Nexseal™ LE 2.0 is specifically formulated for high lift applications, and boasts the same high r-value and ease of processing found in other SES products.
Who is the product made for?

Builders, Homeowners, Architects, Designers
Contact Details
Phone No: 713-239-0252
---
Nexseal LE 2.0 Spray Foam Insulation - SES Foam