Insulthane® Extreme ccSPF– Elastochem
Insulthane® Extreme ccSPF– Elastochem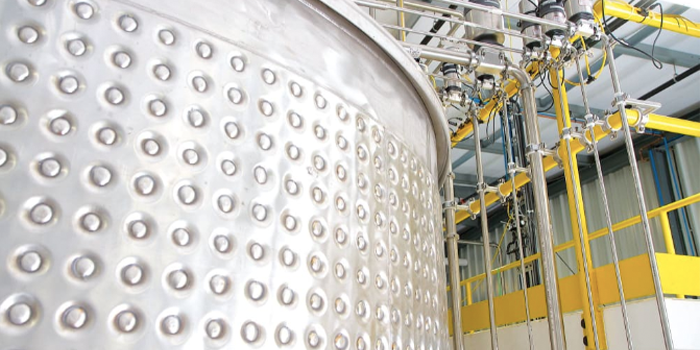 2lb HFO-blown insulation with low global warming impact.
Drastically lower your Global Warming Potential
The first CCMC approved HFO foam system that has been trusted by environmentally conscious contractors, architects and homeowners for the last 5+ years. Formulated with Honeywell Solstice® Liquid Blowing Agent, Insulthane Extreme reduces Global Warming Potential (GWP) by 99.9%, compared to traditional HFC alternatives.
Choose the Canadian Way to Spray – for CANADIAN CONTRACTORS
35 YEARS OF PROVEN POLYURETHANE EXPERIENCE
Insulthane® spray foam is designed to adapt and perform in Canada's diverse weather systems, so you can depend on it—snow or shine. Our premium product line is engineered to accomplish what matters most to the contractor, whether it's increased yields or better sprayability.
THE ELASTOCHEM ADVANTAGE
RIGOUROUSLY TESTED PRODUCTS TO MEET BUILDING CODES
WAREHOUSES ACROSS THE COUNTRY
TECHNICAL SUPPORT & BUILDING SCIENCE EXPERTISE
TRAINING AND CERTIFICATION PROGRAMS
Contact Details
Phone No: 1-877-787-2436
Insulthane® Extreme ccSPF– Elastochem