Nexseal 2.0 Spray Foam Insulation - SES Foam
Nexseal 2.0 Spray Foam Insulation - SES Foam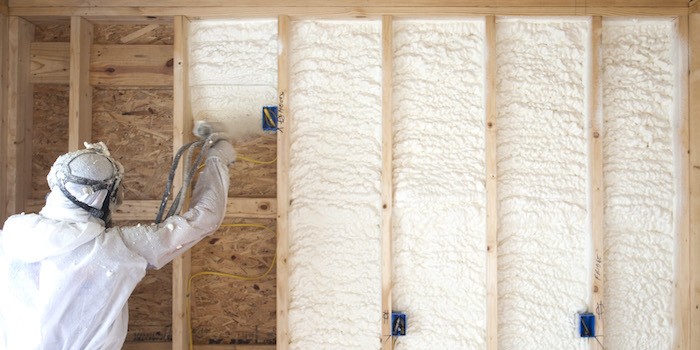 Closed Cell Spray Foam
What makes it unique?
Not all spray foams are created equal, and SES is setting the bar to a new high with their latest closed cell spray foam innovation, Nexseal™ 2.0, combining cutting edge performance with environmental responsibility. The benefits of Nexseal™ 2.0 are numerous, including providing the best insulation available for modern building codes in residential and commercial construction.
Who is the product made for?
Builders, Homeowners, Architects, Designers
Contact Details
Phone No: 713-239-0252
---
Nexseal 2.0 Spray Foam Insulation - SES Foam