CHILL BOX Waterproof Drawstring Bag, for MASKS and HOODS
CHILL BOX Waterproof Drawstring Bag, for MASKS and HOODS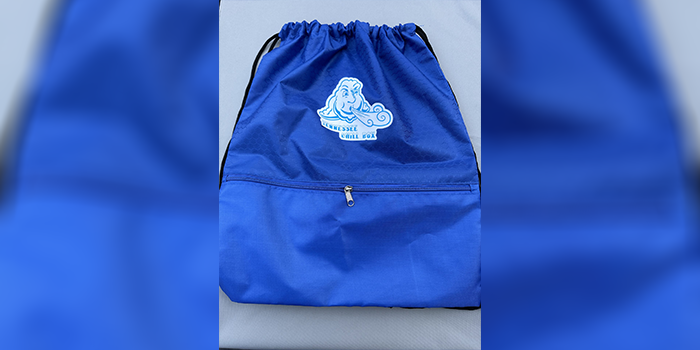 KEEP YOUR HEADGEAR WHERE IT NEEDS TO BE WHEN NOT IN USE, FREE OF CONTAMINANTS:
The drawstring waterproof bag is made from high density oxford material and is excellent for keeping your MASKS and HOODS free of bacteria and debris while not in use.
High Capacity & Zipper Pockets: This bag is approximately 19.7 x 16.5 inches and lightweight. The s outside inside zip pocket, perfect for storing personal items.
They also come with the silicone name tag!
Breathability: Tiny holes in the weave of the polyester bag wick moisture away, will help air to flow, keep the contents of the bag dry inside.
SKU CB-BAG $55.00
---
You May Also Like
CHILL BOX Waterproof Drawstring Bag, for MASKS and HOODS