Sucraseal Spray Foam Insulation - SES Foam
Sucraseal Spray Foam Insulation - SES Foam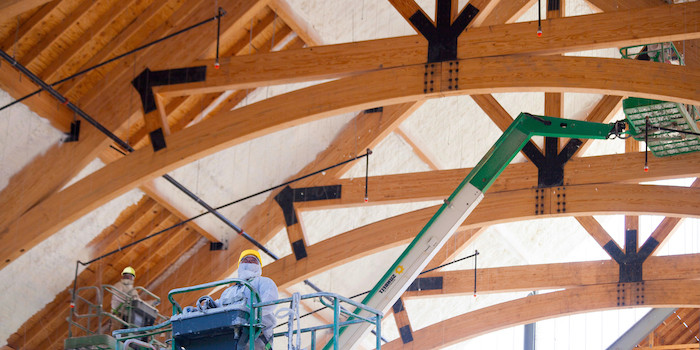 Open Cell Spray Foam Insulation
What makes it unique?

Sucraseal by SES passes the ICC-ES AC 377 Appendix X fire test without an additional coating, giving contractors an advantage in the market. Appendix X approval allows installers to skip the expensive and time-consuming step of applying fire protective coatings in restricted-access attics and crawlspaces. Providing homeowners with increased fire performance is a prudent choice for contractors. Higher yields equal higher margins, and Sucraseal yields 17,000+ board feet with excellent adherence and high r-value.
Who is the product made for?

Builders, Homeowners, Architects, Designers
Contact Details
Phone No: 713-239-0252
---
Sucraseal Spray Foam Insulation - SES Foam