Release Agents – Chem-Trend
Release Agents – Chem-Trend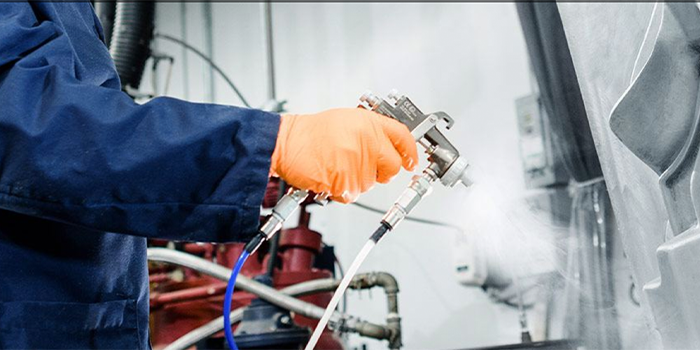 Chem-Trend Release Agents
Chem-Trend is the most proven partner in the world for release agents, purging compounds, and other process chemical specialties.
We're here to serve.
At Chem-Trend, we are not simply a supplier. We are a visionary, working alongside you to create solutions that help you today, while forging the way to the future. It starts with our people, who begin each day focused on your business, your challenge, and your success.
It starts with you: your goals, your challenges, your possibilities. Through collaboration and innovation, we use a combination of industry-leading products and custom solutions to give you a competitive advantage immediately, all while providing a sustainable and successful path forward.
Helping customers in nearly every sector of manufacturing, we have built a remarkable presence throughout the world. This provides local support and development close to home, while allowing for deployment to local manufacturing sites.
We want to do more than elevate your process. We want to help improve your entire business.
We specialize in:
Composite Molding
Die Casting
Foundry
Friction Products
Paper Impregnation
Polyurethane Molding
Rubber Molding
Thermoplastic Processing
Tire Curing / Vulcanization
Tire Retreading
Tool Maintenance / Mold Making
Veneer Stone / Architectural Concrete
Wood Based Panels / Panel Pressing
Contact Details
Release Agents – Chem-Trend