Bolair Fluid Handling Systems
Bolair Fluid Handling Systems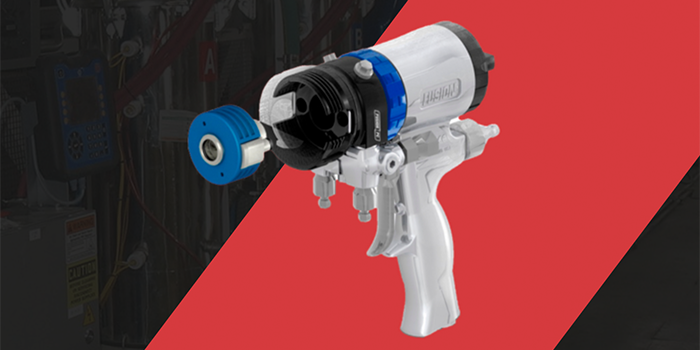 Why do Professionals Choose Bolair?
At Bolair, we stand out as leaders in the fluid handling industry, with over 40 years of experience in providing reliable, high-quality service to clients across Canada. We prioritize customer satisfaction and work diligently to improve the efficiency of our products and the ability of our customers to apply, transfer, mix, and spray fluids.
As experts in the field, we work hand-in-hand with contractors and manufacturers to focus on bringing seamless and effective solutions to all of our customers. We focus on what matters: your satisfaction is our highest priority.
Repairing
At Bolair, we offer repairs on all of our products to customers across the country through our authorized service centres throughout Ontario, Alberta, and BC. With our licensed technicians and our dedication to bringing you the quality you pay for, we offer on-site and in-shop repairs for any issues you might have with your purchase. We value your time, and we are committed to bringing you high-quality repairs with no extra downtime and no unnecessary costs.
Rental Services
Bolair provides customers throughout Canada with reliable and proactive rental services for many of our products, including vapour blasting, mortar and self-levelling pumps, and airless sprayers. We ensure that you have the access you need to whichever tools you're looking for when it comes to your project.
With shipping options throughout Ontario and inventory across Alberta, rest assured that our team of experts will assist you every step of the way to guarantee you're able to rent the exact products you need, whenever you need them.
Contact Details
Phone No: 289-642-1735
Bolair Fluid Handling Systems