ADO Products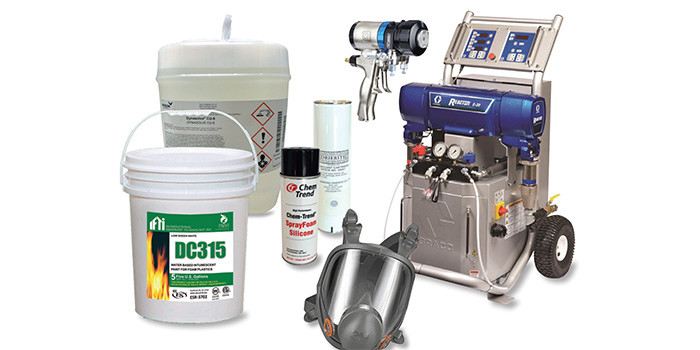 ADO
SERVICE YOU NEED. PRODUCTS WE DELIVER.
Over 30 years of Experience in the Industry
ADO's humble beginnings in 1988 have led to company growth from a ventilation product manufacturer to a distribution leader of insulation accessories. Investments in ADO's team of employees, safety standards, and vendor network is the basis for ADO's solid reputation with contractors, distributors, and retailers throughout the United States and Canada. In the Mid 1990's, ADO began selling manufactured items at the national and international level through multiple retail channels. By 1998 demand of ADO's manufactured products led to the formation of the distribution segment. Today ADO distributes approximately 1500 accessory items that provide installation solutions for residential and light commercial insulation contractors throughout the United States.
Ongoing energy code improvements for homes and businesses are bringing changes to insulation applications and product offerings. ADO strives to work closely with customers with a focus on improving products through manufacturing, pricing, and delivery options. New products and programs are continually in development to bring the best solutions making customers jobs easier, faster, and more profitable. ADO will continue to bring smart solutions to the insulation market and back it up with the necessary attention, service, and expert recommendations customers expect.
Products & Services:
ADO Vents
Foam & Equipment
Safety & Protective
Fabric, Netting & Film
Caulk & Sealants
Tape
Sanitization
Blowing
Vacuums
Contact Details
Phone No: 800-666-8191