Intumescents and SPF Guide
Intumescents and SPF Guide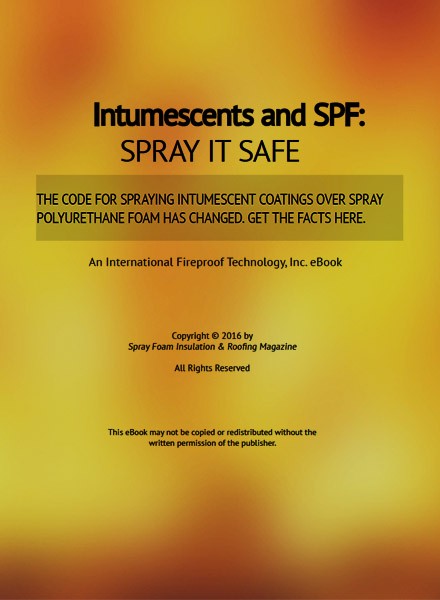 The code for installing intumescent coatings over spray foam recently changed. Learn about how you can ensure code compliance.
Using an intumescent coating as an alternative thermal barrier over spray polyurethane foam (SPF) is an effective, efficient means of fire prevention. The code for alternative thermal barriers has recently changed and the new Acceptance Criteria will be in effect October 2017. This means that if you spray intumescent coatings over SPF, you need to be aware of the changes and how it affects spray foam contractors.


The process for certifying an intumescent coating for use over spray polyurethane foam is lengthy and involved, and rightly so. After all, thermal barriers and the service they provide are a matter of public safety. The story behind that certification process, however, reads like a popular novel tinged with suspense. Read about it in this e-Book from IFTI.
Click Here to Get More Info
Contact Details
Email: gary@gwdesk.com
Phone No: 855-335-7675
---
Intumescents and SPF Guide